No 2nd Monday Club in August, Carol has requested suggestions for future speakers ...
Below are listed all the groups that operate within the village. Please follow the links to find out more information. Also, here is a link to the 2019 annual reports prepared for the Annual Parish ...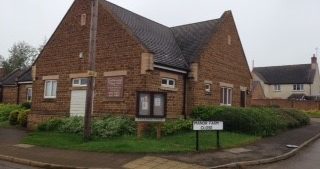 The new  centrally heated village hall was opened in November 2009 as part of the Manor Farm development and includes the Children's Play Area across the road. A well appointed hall including disabled ...