The Annual Parish Assembly will be held on Tuesday 14th May at 6:30pm in the Village Hall. All welcome ...
All current groups within the village and local community: Please find below the links to each group page where you will find more information: Gardening Club Litchborough ladies Walking ...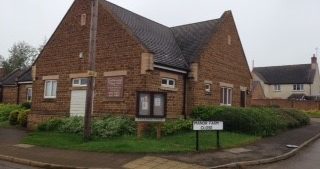 The new  centrally heated village hall was opened in November 2009 as part of the Manor Farm development and includes the Children's Play Area across the road. A well appointed hall including disabled ...